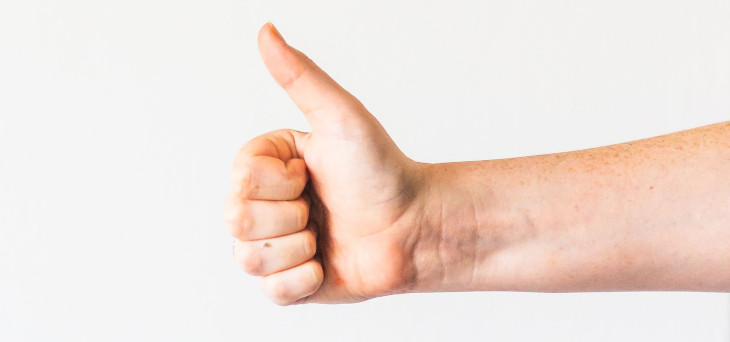 While waiting for the first newsletter, click your state and check out our best online casino and sportsbook offers in your location:
Here's what you will get from our newsletter:
The newest online casino and sportsbook bonuses available in your state.
Info about the best promotions and prizes for all players.
Other important updates, tips and tricks that helps you to stay on the top of the game.
Don't want to receive emails from us? Click the Unsubscribe link from one of our emails.